Buy Cubic Zirconia CZ Gold Pendant - Chain (65341/CZ) online in NZ.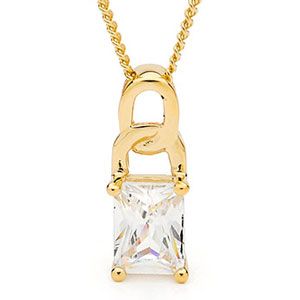 Cubic Zirconia CZ Gold Pendant - Chain (65341/CZ)
Amazingly octagonal Cubic Zirconia set in a solid 9 carat gold pendant a stunning look. Gemstone: 1 x cubic zirconia CZ octagonal 7x5mm. Material: 0.8 x grams solid 9ct yellow gold. Type: cubic zirconia CZ gold pendant.
Price: $136.97 from Just Jewellery NZ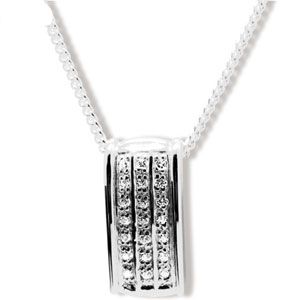 Sterling Silver Ingot Pendant with Cubic Zirconia. Modern rectangle pendant made from Sterling Silver and set with 21 sparkling Cubic Zirconia. Comes complete with silver chain. Components: 4.2 x Grams solid 925 Sterling Silver. 21 x Cubic Zirconia...
---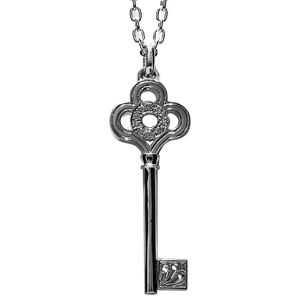 Solid 925 sterling silver illusion set cubic zirconia key pendant and chain Gemstone: 10 x Cubic Zirconia round 1.5 mm. Material: 7 x Grams solid Sterling Silver. Material: 1 x Solid sterling silver 80cm Trace chain. Type: silver key pendant.
---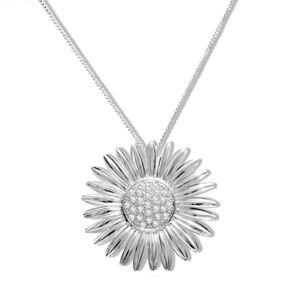 Solid 25 sterling silver cubic zirconia flower slider pendant and chain. Materials: 7.5 x grams solid 925 sterling silver. Gemstones: 27 x 1.75 mm round Cubic Zirconia. Chain: 1 x 45 cm solid 925 sterling silver curb link chain. Width: 38mm.
---
---
AAA Coupons. | AAA Date AU. | AAA Date NZ.
---