Buy Wooden Checkerboard Flared Plugs body piercing jewellery NZ online in NZ.
Wooden Checkerboard Flared Plugs body piercing jewellery NZ
Beautifully handmade plugs made form a mixture of crocodile and areng wood. Each piece is hand carved so you know you're getting a unique item.As these are individually made thee will be slight differences between items. If you're after a pair then make sure to purchase both at the same time so we can match up a set for you.
Price: $14.99 from Purely Piercings
Beautiful natural turquoise stone plugs in a double flared saddle design. These gorgeous pieces are hand carved by artisans then hand polished for a stunning finish. These plugs are 100% natural, therefore the design and color of each piece is slightly...
---
Amazing detail has done into these resin skull plugs. The material is safe acrylic and the wearable design is a double flared saddle.
---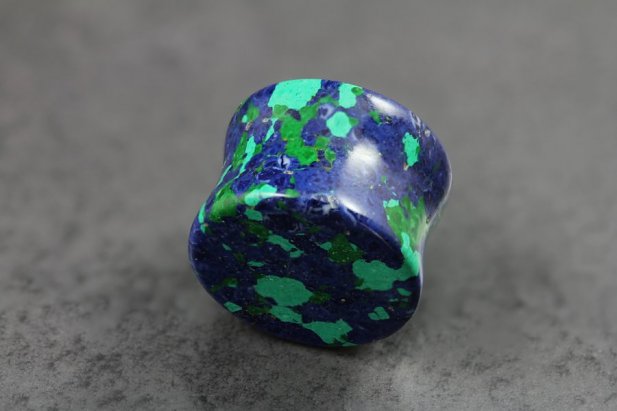 Beautifully hand polished with a smooth finish. A nice edition to any jewelry collection.Each piece from 10g-00g is 8mm wideEach piece from 7/16' - 1' is 10mm wide
---
---
AAA Coupons. | AAA Date AU. | AAA Date NZ.
---